NLAPW Raises More than 75% to Date for $25,000 Matching Grant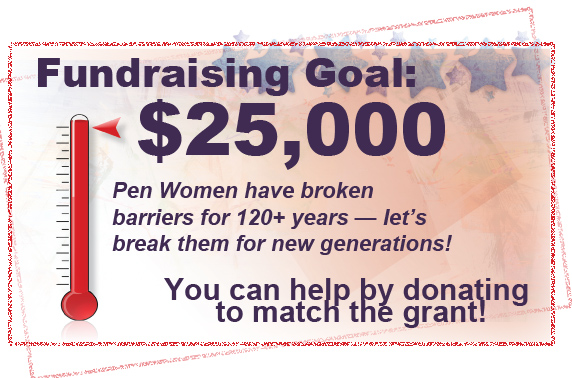 The McGrath Family Trust made a $25,000 matching donation to NLAPW in honor of Angeline Nanni, the last remaining member of World War II and Cold War era code breakers, on the occasion of her 100th birthday. The McGrath family feels the League deserves the funds because it broke barriers in its founding and continues in that tradition today.
Click to make your donation today!
Click here ---> to Watch a short video --Jim McGrath addresses